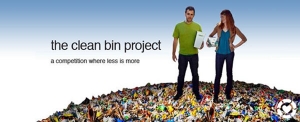 Sunday, November 10, 2019
Courtyard @ 200 1st Street
200 1st Street, Neptune Beach, FL 32266
6pm-9pm
Sponsored by Beaches Town Center
The movie will be an outdoor showing in the courtyard of 200 1st street. We have seating for 200 people. Please RSVP to reserve your place!
Please dress for the weather.
FREE & FAMILY FRIENDLY!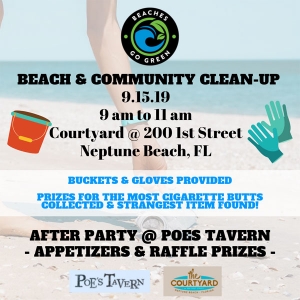 Sunday, September 15, 2019
Courtyard @ 200 1st Street
200 1st Street, Neptune Beach, FL 32266
9am-11am
Buckets and gloves will be provided.