Shoppes of Historic Avondale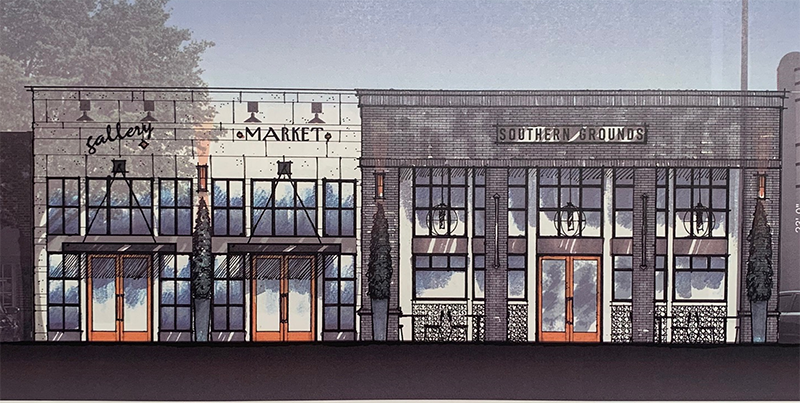 Located at 3562 St. Johns Avenue Jacksonville, FL 32205. The new 8,588 square foot building is nestled in one of Jacksonville's first historic neighborhood shoppes; dating back to the 1920's.The building contemporizes the historic area while maintaining the original character, with the use of façade and metalwork consistent with this time period. Together, two spaces are created; Southern Grounds and a small retail storefront. Completion anticipated for late 2020.
---
Southern Grounds San Marco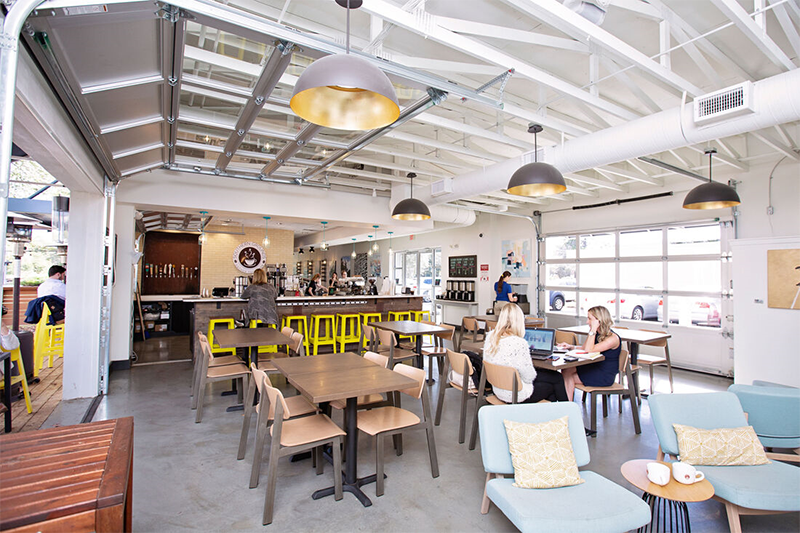 Located at 1671 Atlantic Boulevard Jacksonville FL, 32207. The 3,632 square foot building with large outdoor patio, was completely renovated for Southern Grounds in 2017. The redevelopment focused on embracing the historic San Marco neighborhood. Being adjacent to the railroad has provided a unique opportunity for both adults and kids to watch the trains go by.
---
200 First Street
Located at 200 First Street Neptune Beach, FL 32266. The property was completely redeveloped in 2000 from the historic Ed Smith Lumber Company into a 15,612 square foot mix use project consisting of retail shops, Southern Grounds coffee shop, 5 offices and an outdoor courtyard. It has become the heart of the Neptune/Atlantic Beaches; with live music, private parties and an everyday gathering place for the locals.