The offices at 200 FIRST STREET are home to some of the beaches best & finest companies.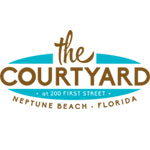 Skinner Jones Properties
200 First Street
Neptune Beach, Florida 32266
Property Manager: Christopher Goodin
This email address is being protected from spambots. You need JavaScript enabled to view it.
Phone: (919) 671-5825
Edward Skinner Jones created a new, mixed-use, coffee shop, retail and office space at 200 FIRST STREET when he renovated the historic Ed Smith Lumber Company; which has been a part of the Neptune Beach Town Center landscape since the 1930's. The palm lined, brick paved sidewalks connect the four buildings and lead visitors to the open air courtyard. His love of the beachside community doesn't stop there- his Property Management office works closely with the community and tenants to create a gathering place, one block from the ocean, which has become the center for musical performances, art openings, charity events, family oriented functions and private parties.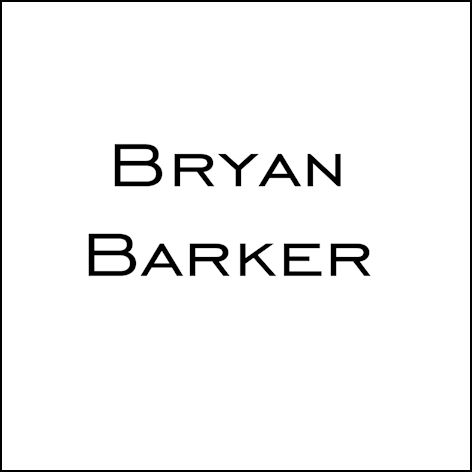 Bryan Barker
200 First Street
Neptune Beach, Florida 32266
Phone: (904) 246-0303
This email address is being protected from spambots. You need JavaScript enabled to view it.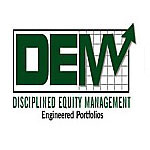 Disciplined Equity Management
200 First Street
Neptune Beach, Florida 32266
Phone: (904) 246-7333
Website
Disciplined Equity Management (DEM) provides institutional quality portfolio management for affluent individuals. In addition, DEM provides a turnkey outsourced asset management solution for investment advisors, accountants, and other investment professionals. Our unique "Portfolio Engineering" process is grounded in the Nobel Prize winning research of the world's most prestigious academic minds.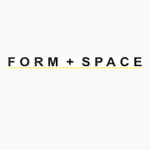 Form + Space, Inc
200 First Street
Neptune Beach, Florida 32266
Phone: (904) 535-0270
This email address is being protected from spambots. You need JavaScript enabled to view it. • Website
Founded in 1991 by Hope Van Nortwick, Form + Space, Inc is a complete service contemporary design firm focusing on retail and restaurant projects. Services include programming, space planning, building design, product design, construction documents and project management. The firm is committed to realizing successful projects by creating a collaborative relationship between the client and design team.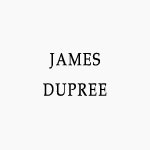 James Dupree
200 First Street
Neptune Beach, Florida 32266
Phone: (904) 247-7072
This email address is being protected from spambots. You need JavaScript enabled to view it. • Website
Award winning architect with over twenty five years of experience in many project types, specializing in quality custom residential architecture.